Collection of thoughts on Turing
It's the last week of Turing. I went through the backend software engineering program, and it's been a journey.
In no particular order, I'm throwing down thoughts in three general categories:
What went well
What didn't go well
What I might have done differently, were I to do it again
I believe there is a narrow window for me to capture this information well. As soon as I get a job, I'll probably forget everything that didn't go well, and if I were to never get a job, I'd forget anything that went well.
Went well
Learning
I've learned a ton, and my pace of learning has steadily climbed through Turing, as I build a more and more robust mental for existing information. It's easier to add new information when the framework for the old stuff is strong.
I use Anki (a flashcard app) every day, so even on days when I don't write any code, I'm still getting reps in of practice, and strengthening mental pathways. I've used Anki every day since Turing started, and have almost 1000 cards in my programming deck.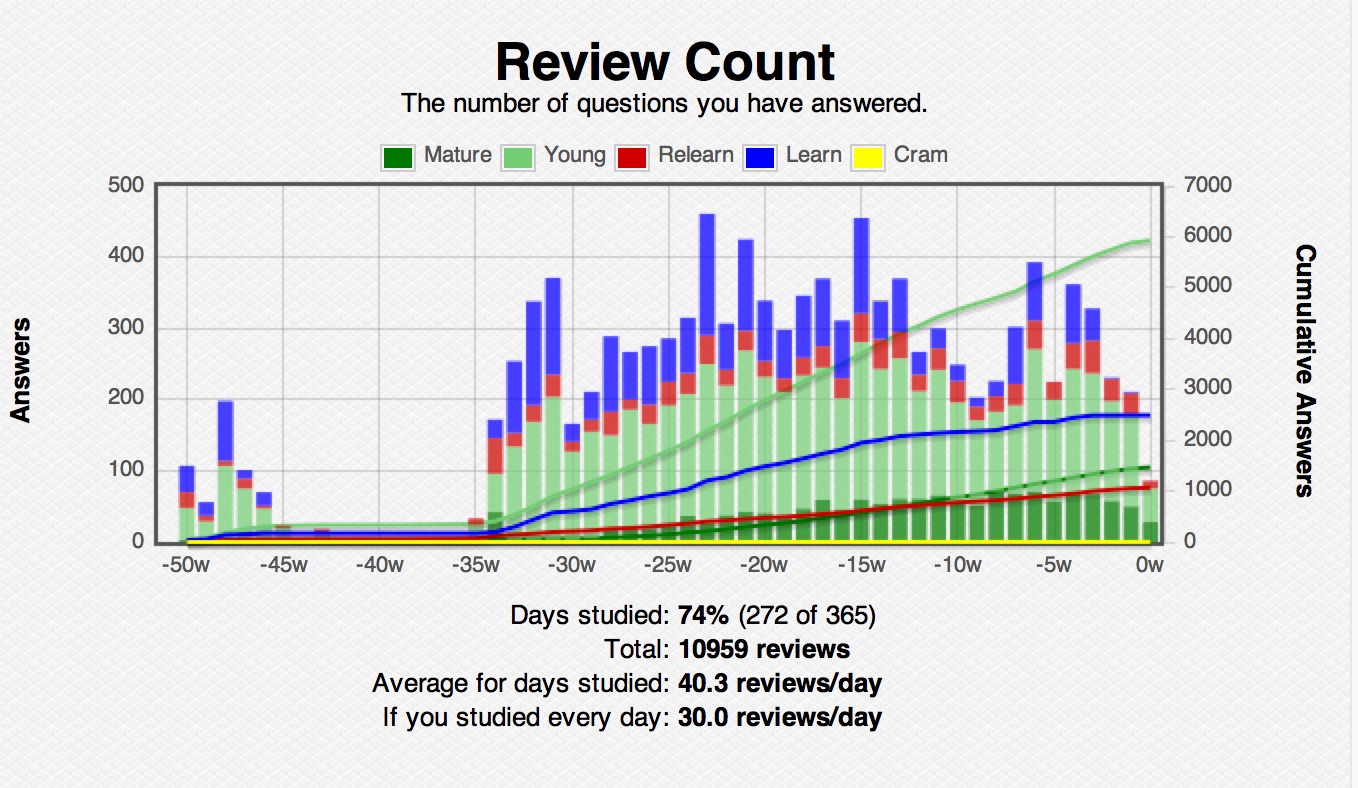 >> Read more