Hi there, I'm Josh.
Projects
I'm either working on shipping some of the following projects, or have recently shipped these projects:
I am building intermediateruby.com. It's a work-in-progress, lots to come
Legalizing an authentic and beautiful style of building buildings in Golden, CO.
Item 3 is far and away the most impactful and potentially valuable project I've ever worked on. I've mostly stopped writing new blog posts, and most of my writing is focused on item #3, and that now goes into this newsletter, which is a bit of an experiment. I'd love for you to sign up and share feedback with me as you go:
What the newsletter is about
Here's a teaser of what we discuss in the newsletter: Compare these two images: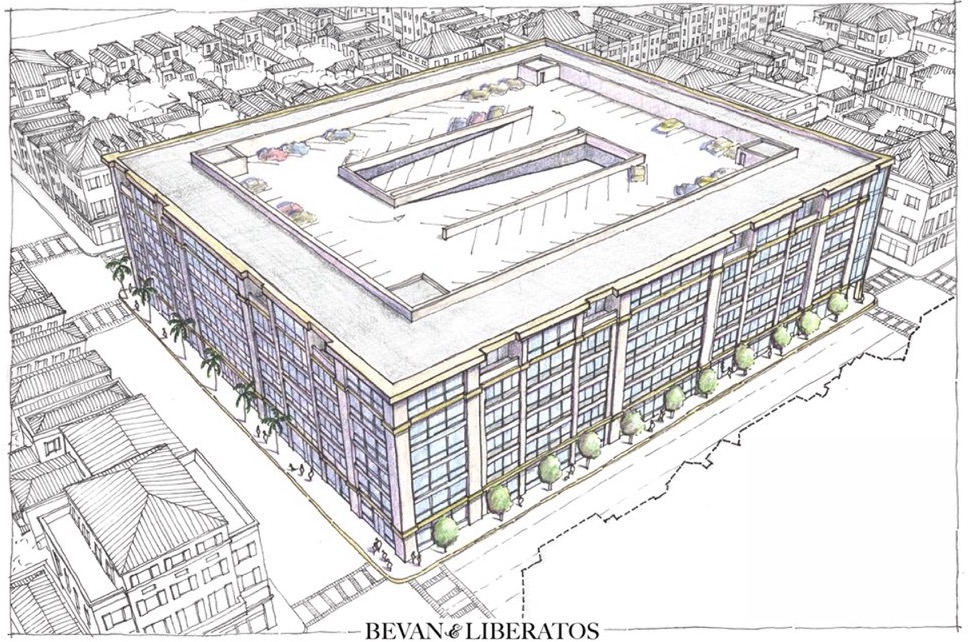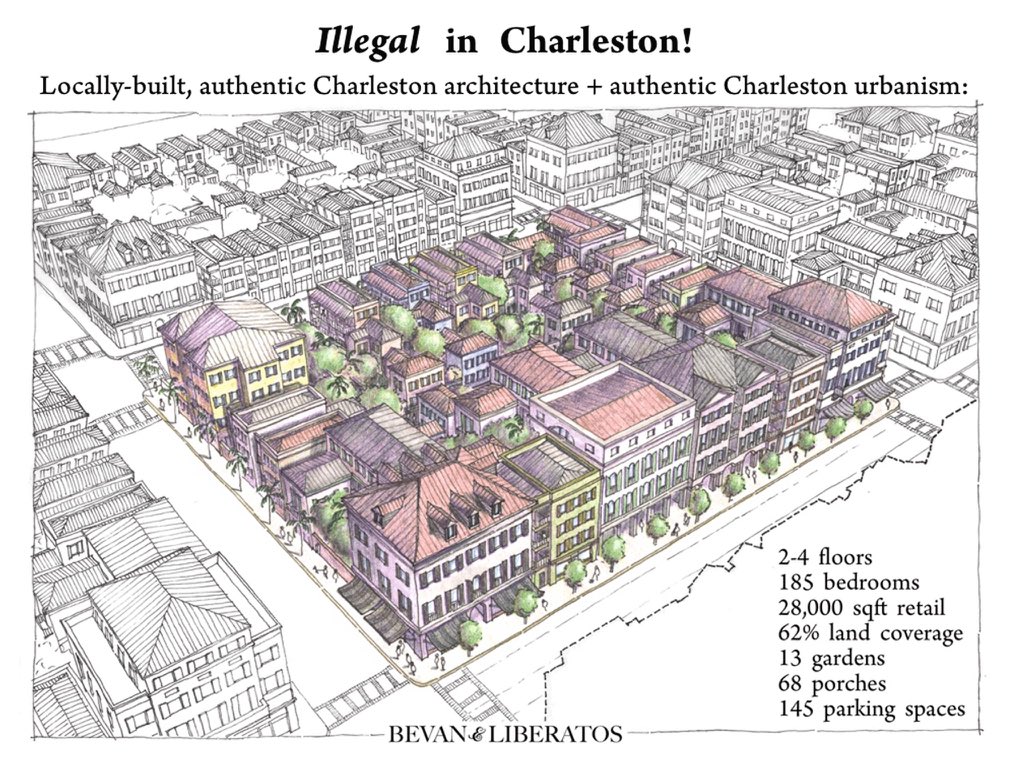 I live in Golden, CO, and what's true in Charleston, South Carolina is true in Golden, Colorado.
Josh, why is this "local and authentic" building style illegal?
Great question!. It's a bit of a winding story, which is why it takes a few emails to unpack.
There's three classes of laws that make the beautiful urbanism illegal:
Mandatory parking minimum laws
Minimum set-back laws
Prohibitions on mixing residential and commercial uses
I'd like to fix all three of these problems, and I'd like your help along the way. Drop your email address in here:
---
Other topics
I've written a lot, about many different topics. Some of my favorite posts: