What I do for work #
When people pay me, at some point they're usually paying me for "software development", but the reason they paid me anything is only partially related to code.
(They also sometimes pay me for a bike tour of Golden, too!)
I spend most of my time doing research and building understanding, and then I'll drop into "tactical implementation" mode. I try to avoid doing tactical implementations without fully understanding the project at the strategic level.
It's possible we've swapped emails, phone calls, or real-life conversations about a problem you face. You might lead a team of software developers, or you've founded your company in the last few years, and you're intrigued by some potential that could come from us working together.
If that's the case, read more about this at josh.works/work-together and book a session to discuss the opportunity.
A quick note on "business value": If you're reading this, thinking I'm talking only to people who run businesses, and not individuals or "bottom-of-the-organizational-chart employees", you misunderstand me.
If you consider yourself to not have power or agency in your job, you might have an incorrect mental model of your work. This incorrect mental model will cost you tens of thousands of dollars over the course of the next few years of your life. Please give me a chance to change your mind: josh.works/coffee
I've helped persons across industries increase revenue, cut costs, win raises, and/or substantially improve their employment situation. I do this all by helping the person understand the business value their work delivers to their potential employer, and optimizing for deliver more legible value. I've done this with lawyers, doctors, public school teachers, customer support employees, software developers, first-time managers, college students, legal secretaries, sales people, stay-at-home-parents and more.
I have an open standing invite to meet up with anyone, for any conversation. It could be via Zoom (like chatting with Siddharth from Chennai! 👋 Siddharth!) or it could be in-person in Golden, or anything in between. Don't believe me? Go ahead, test if I'm serious: josh.works/coffee
---
Golden, Colorado #
I live in Golden, Colorado, and really love the town. So much so that I've convinced quite a few people to take bike tours with me around the city.
Urban design in Golden, CO #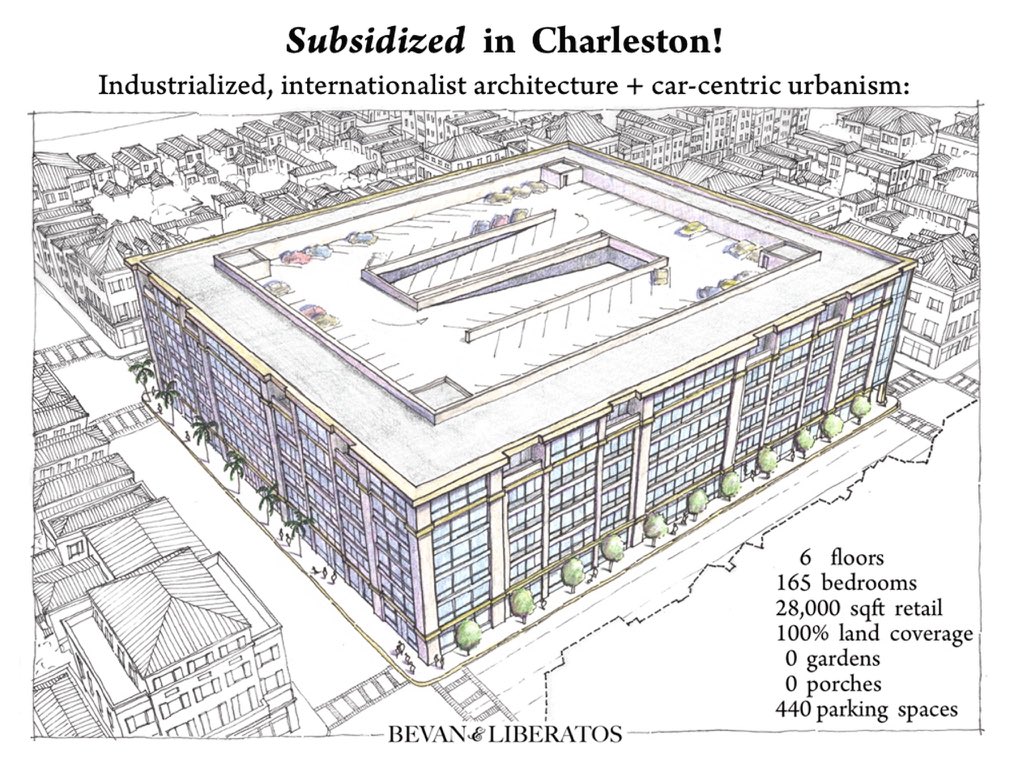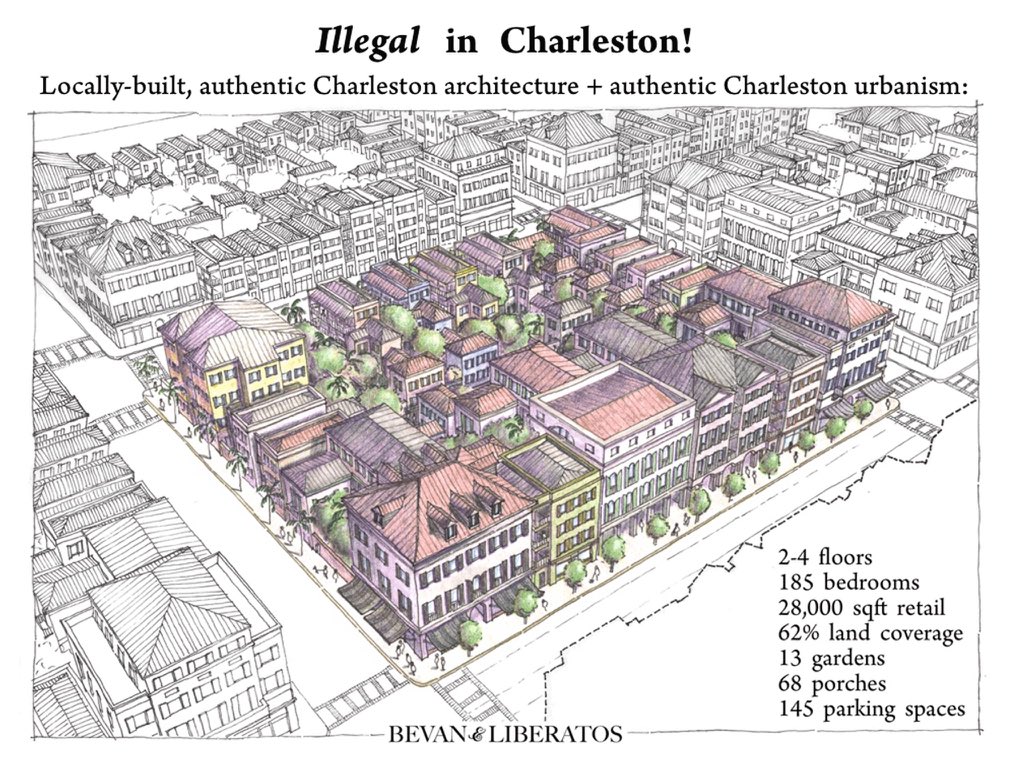 Oh, and I do tours of Golden by bicyle.
👉 Learn more about the bike tour, and book one if you want.
It's virtually guaranteed that you'll see Golden in a new way. I love biking around Golden, and I'd love to take you on a tour. High points include:
Nerding out about infrastructure
Seeing things I promise you've not seen before
You'll never be able to un-see what you'll see on this bike tour.
I'll gladly grab a coffee or a beer with you before, during, or after the bike tour. (But probably not before, during, and after. 😂)
Want to learn more about any of this? I talk about it in my newsletter, which is also a bit of an ongoing experiment: