Climbing in Cuba, 2019
A few weeks ago, I had the opportunity to go climbing in Cuba.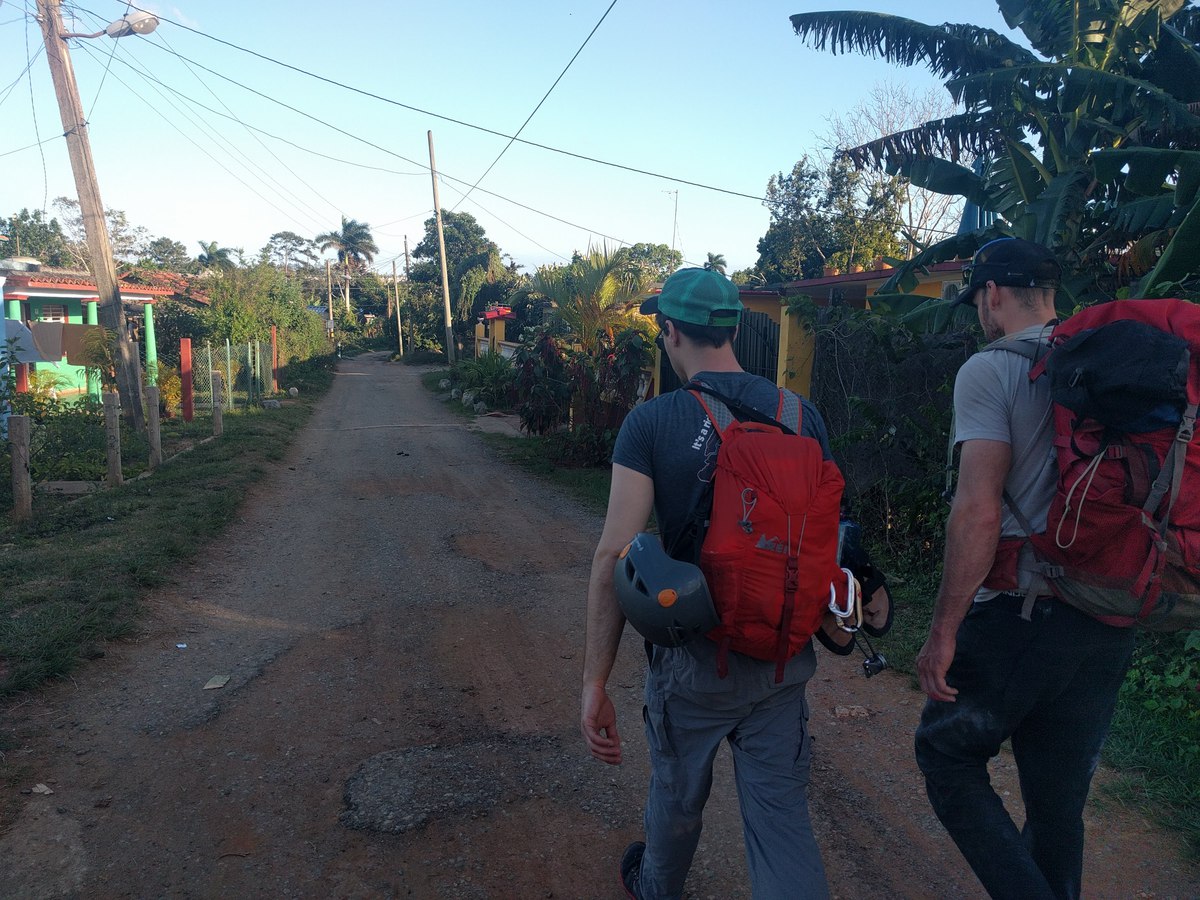 Mark and Dave, walking back from climbing outside Viñales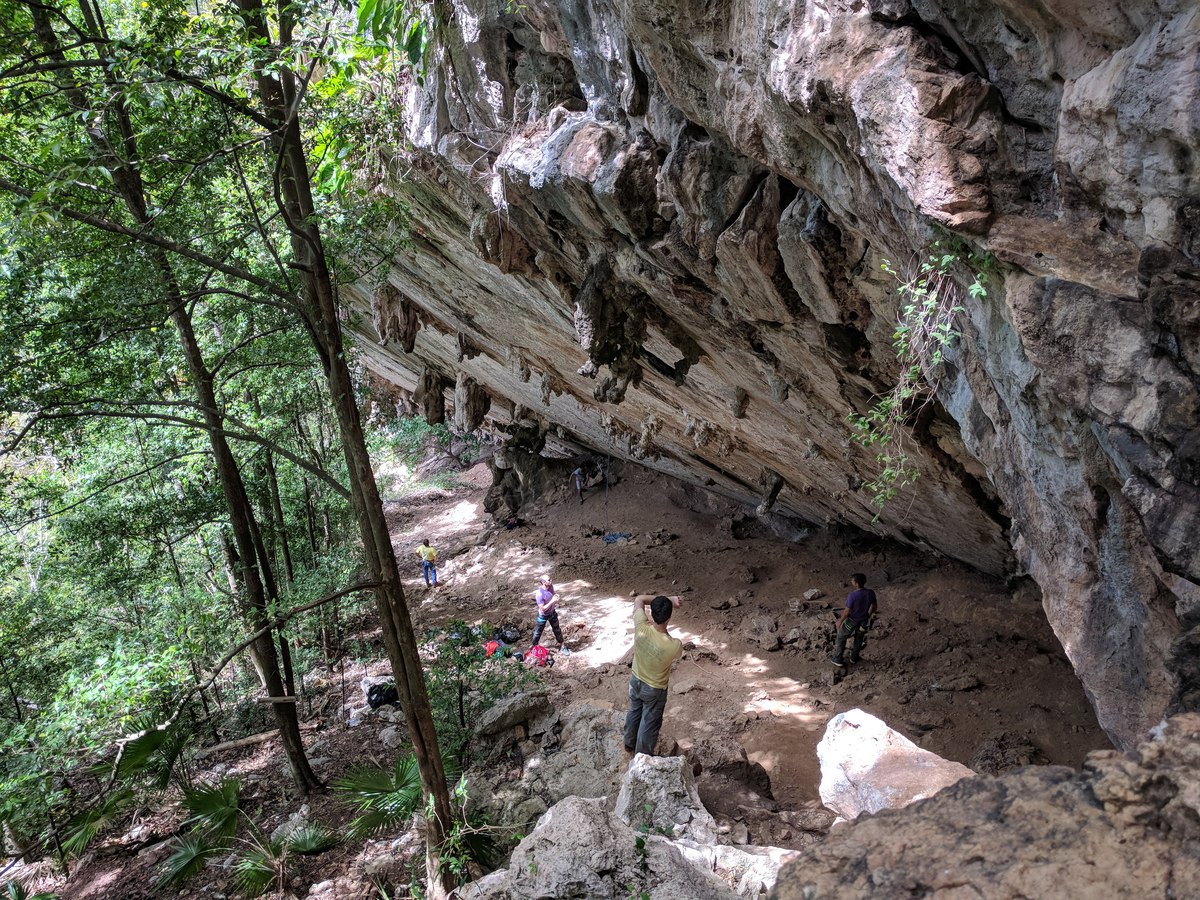 Locals crag, called "The roof of the world". Stunning routes.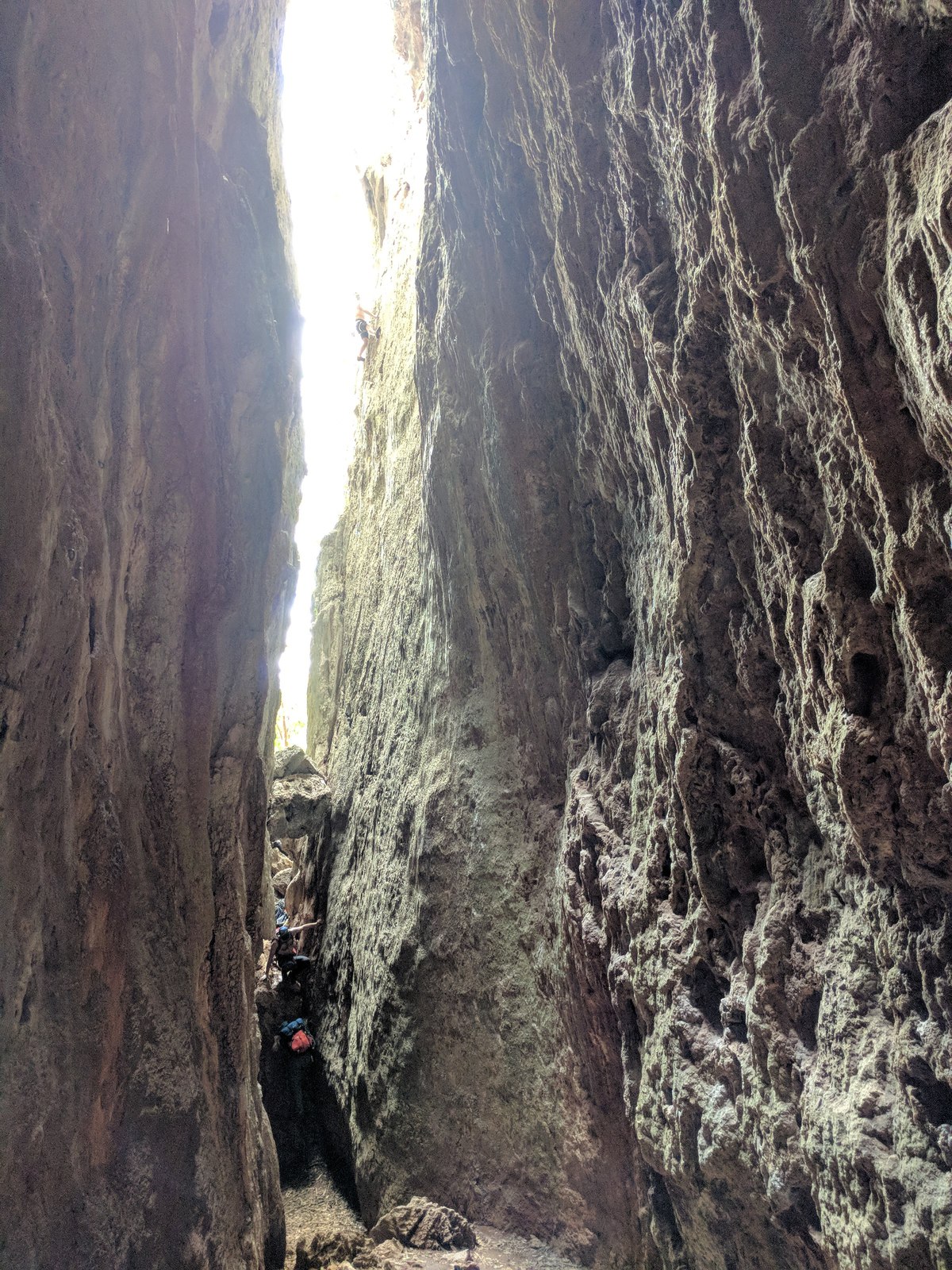 because it was so hot, we spent a lot of time in this cave.
Kristi and I tend to stick pictures on our Tumblr, and this list is all the Cuba-related footage I've posted: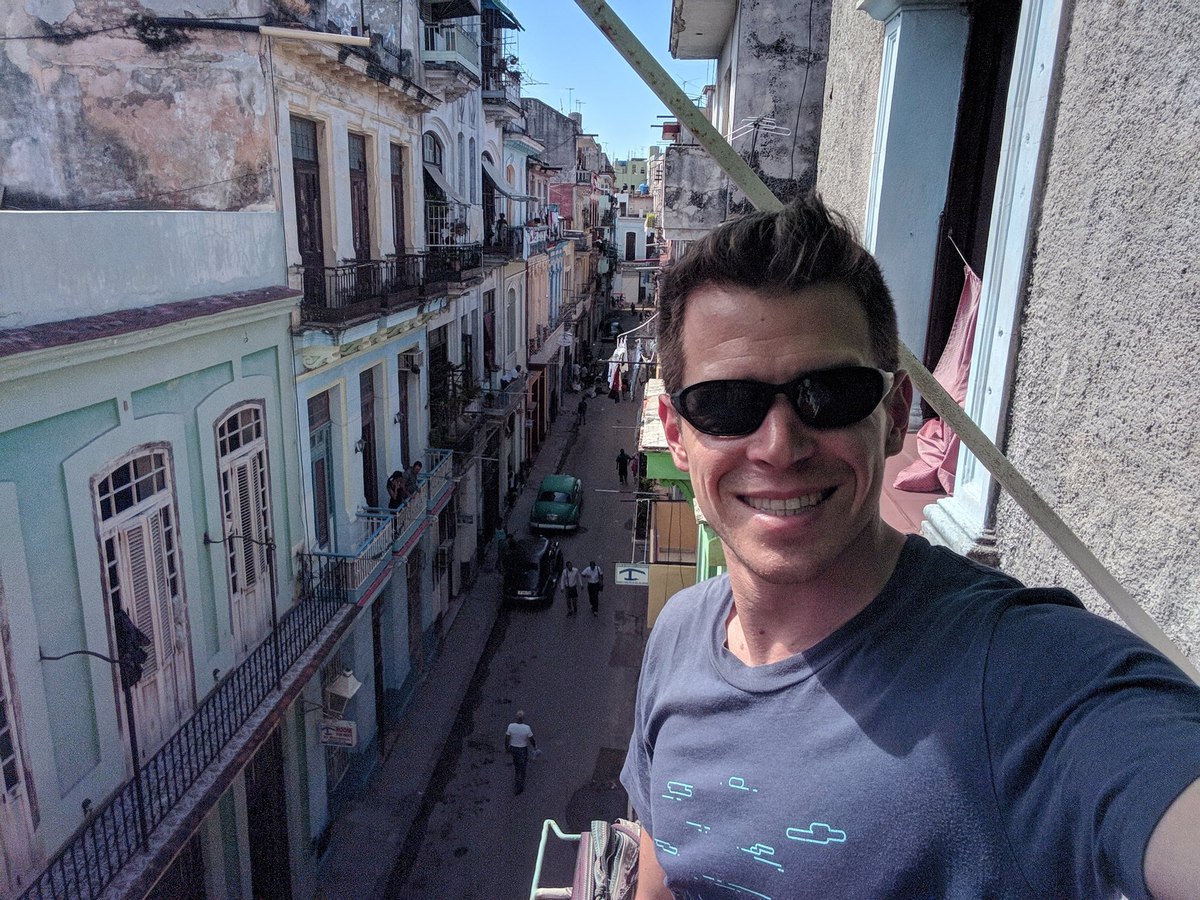 View from our casa particulares in Havana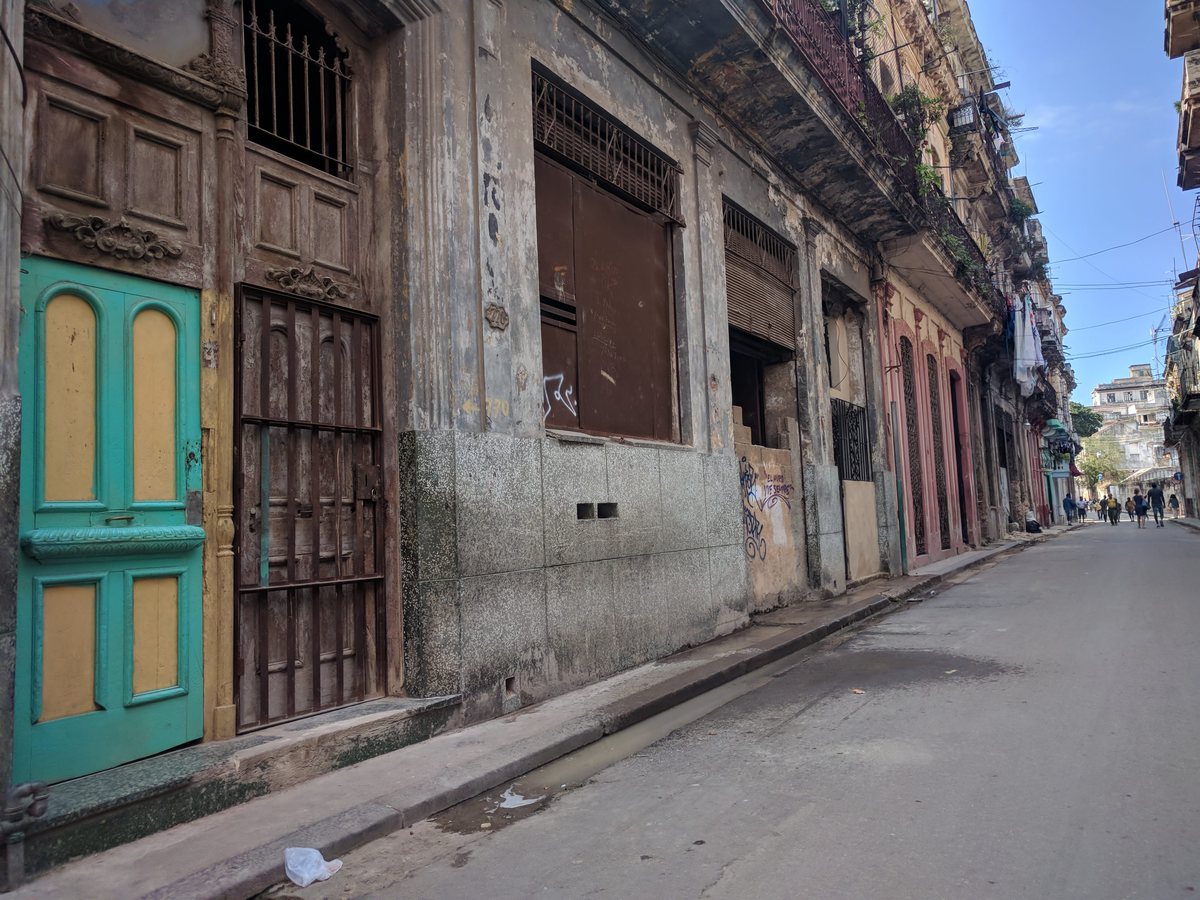 More Havana